Our Reviews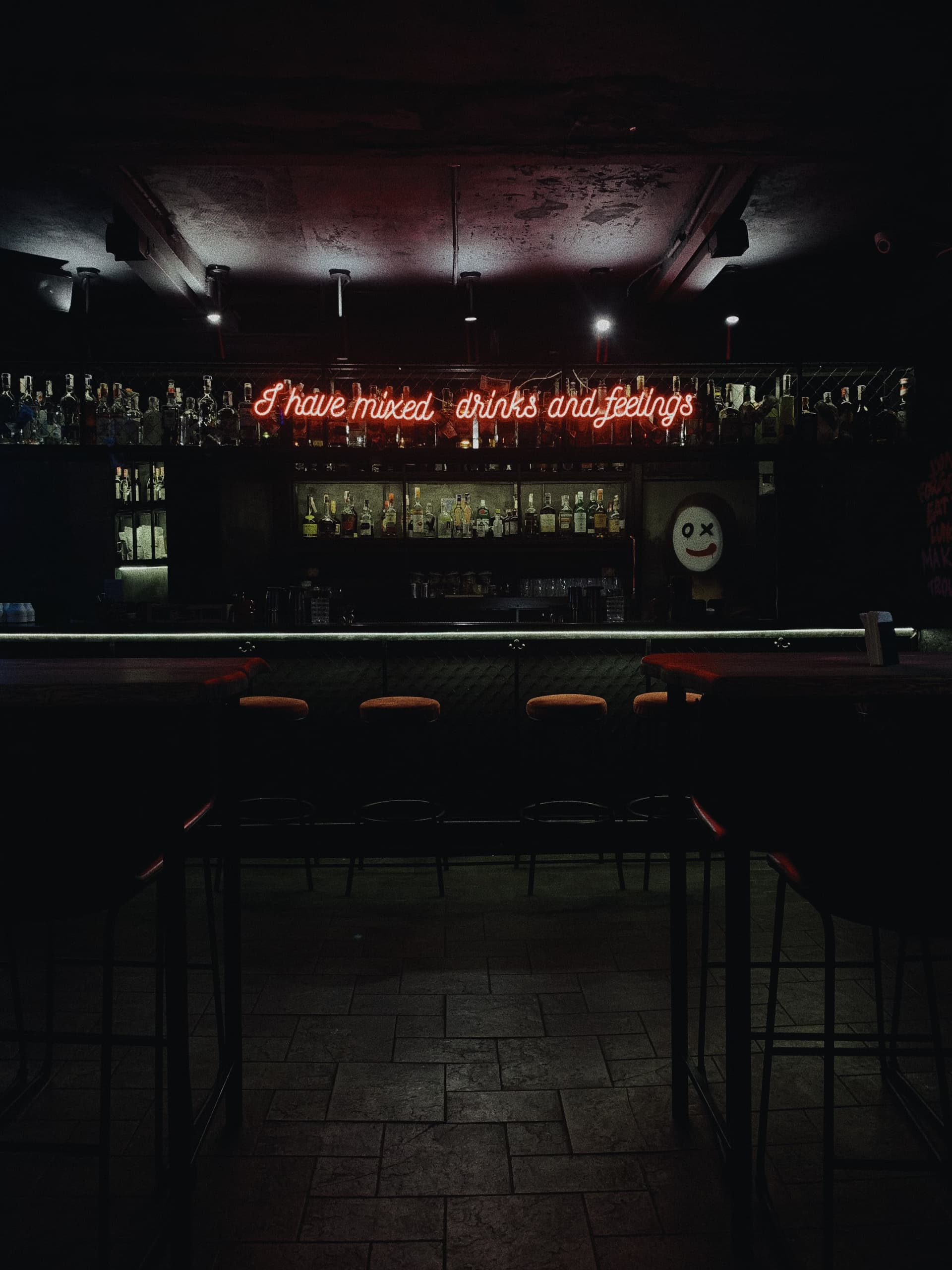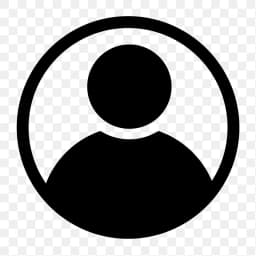 First timer.. Had one of the best burgers of my life along with some wings. Some good tunes were playing and it was a good vibe there.. It gets busy so grab a few drinks and sit back and chill. I promise it's worth the wait.
Sants602

Local Guide · 24 reviews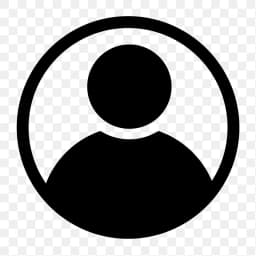 This is a small cozy dive bar with THE BEST BURGERS! We tried the sampler and a burger each. The sample is okay but the burgers blew us away! Nice thick patty and a fluffy bun. The beer was cheap and service outstanding! We were never left with an empty cup. I'll definitely be back!
Marcela Clara

Local Guide · 22 reviews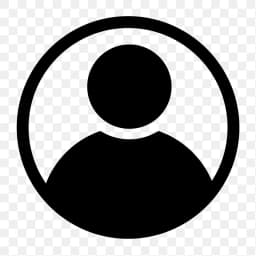 If I can give this place 100 stars I would. For the life of me I don't know how this place is not more popular. Dive bar? Yes! But oh my the food, the service and staff are incredible. A friend introduced me to this place and I have to say what an amazing experience. To think it has been around for 65 years and still going strong. The burgers at this place are truly EPIC! You have got to try this place.
Shant M

31 reviews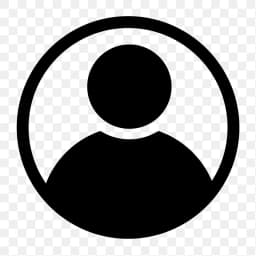 Best hamburgers in the state hands down! Great low key place. Employees are very cool. Enjoy every time to go. Keep up the great work.
Jeff Lipsky

7 reviews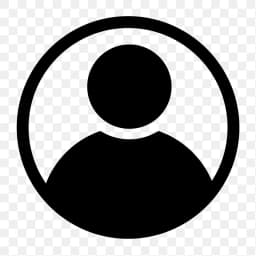 Great bar for the service industry. We love coming here after a long shift. Service is great, food really hits the spot. We love y'all. I'm a bourbon fan and I love their selection and prices.
Cosette Trantow

Local Guide · 16 reviews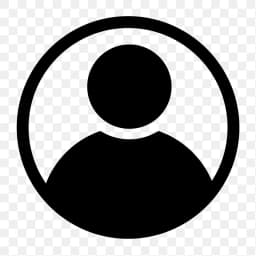 Another hidden gem of Phoenix! Great sports bar with loud music and great big burgers. The portions are huge, great value for the money. Highly recommend!
Ken A.

Local Guide · 470 reviews