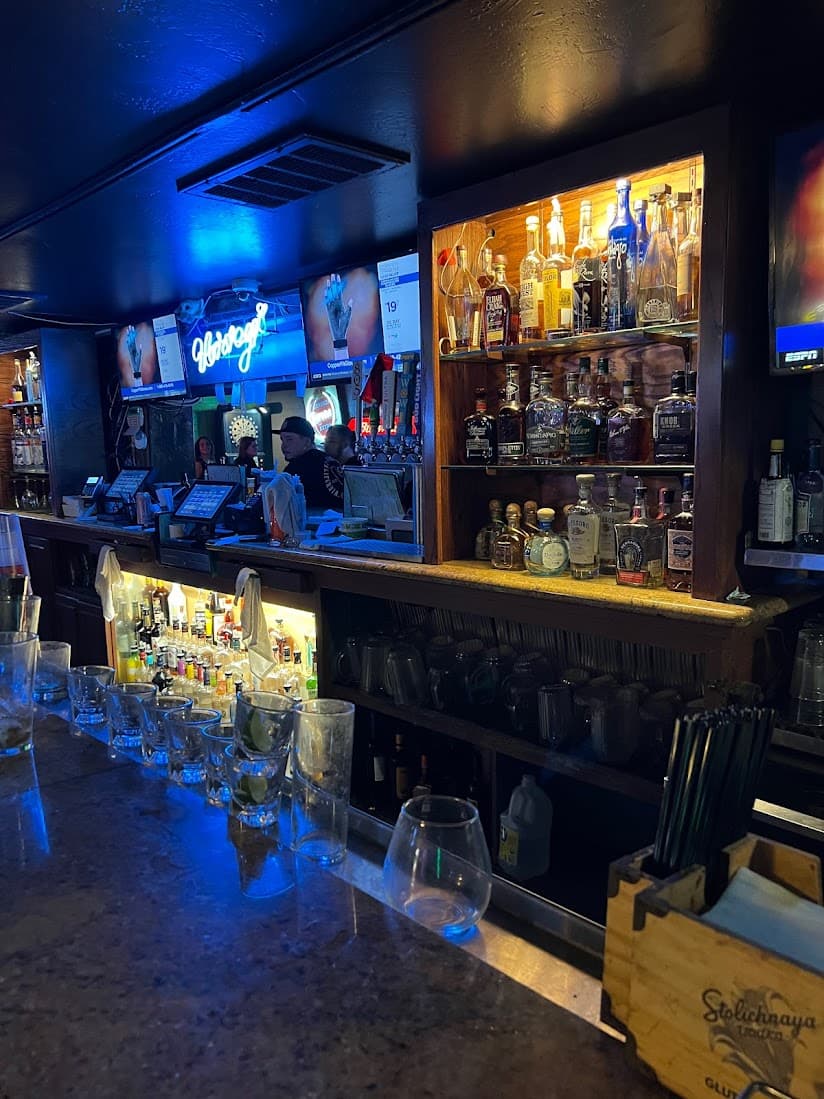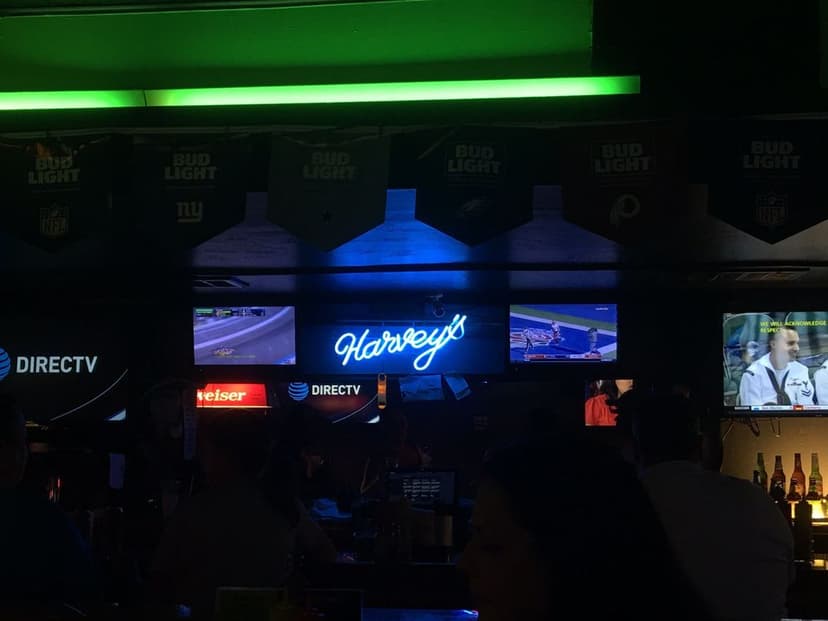 Our Story
More than Just Burgers
Opened 65 years ago, Harvey's Wineburger started as your quintessential bar and has stayed true to its roots. Sure, our burgers are something to talk about, but it's the whole package that makes us a Phoenix institution.
Here, you're not just getting a meal; you're getting a mix of eclectic beverages—from draft beers to the harder-to-find bourbons—all served without a side of pretension.
Our staff isn't just staff; they're part of what makes Harvey's what it is. We aim to make every visit feel like you're hanging out at a friend's place.
Ken A.
Local Guide · 470 reviews
When We're Here
Every Day: 10am-2am
(Happy Hour? Try Happy Day. Great prices anytime.)
We've got the games on, so you won't miss any action.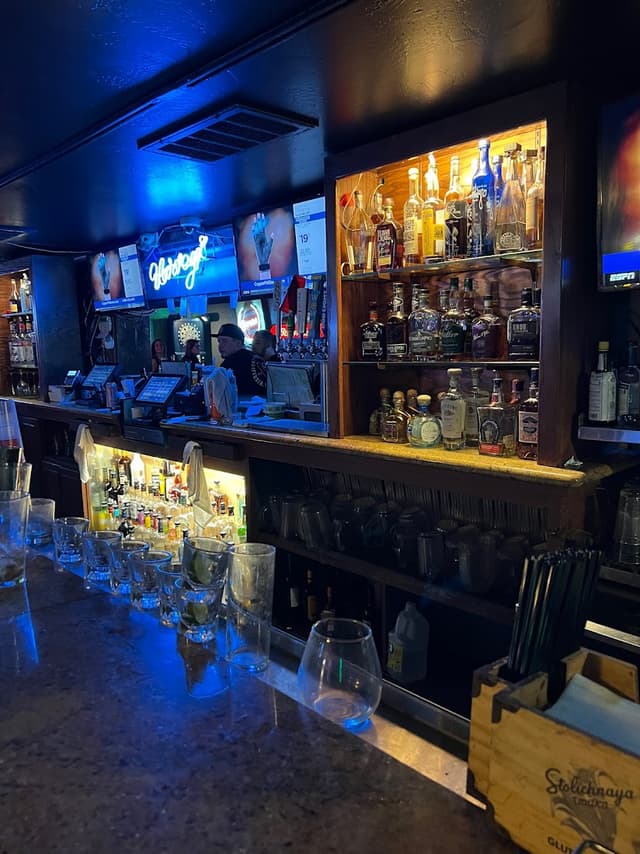 Reviews
Trusted by Hundreds of Locals and Foodies
At Harvey's Wineburger, we're more than just a burger joint. We offer an atmosphere and flavors that keep our customers coming back. Take a look at what they have to say:
First timer.. Had one of the best burgers of my life along with some wings. Some good tunes were playing and it was a good vibe there.. It gets busy so grab a few drinks and sit back and chill. I promise it's worth the wait.

Sants602

Local Guide · 24 reviews

If I can give this place 100 stars I would. For the life of me I don't know how this place is not more popular. Dive bar? Yes! But oh my the food, the service and staff are incredible. A friend introduced me to this place and I have to say what an amazing experience.

Shant M

31 reviews